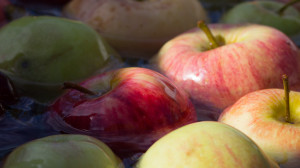 Every now and then, in spite of myself, I end up in the right place at the right time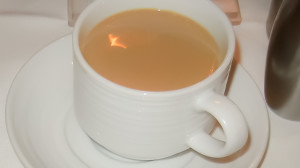 Some things are worth a little bit more time . . . .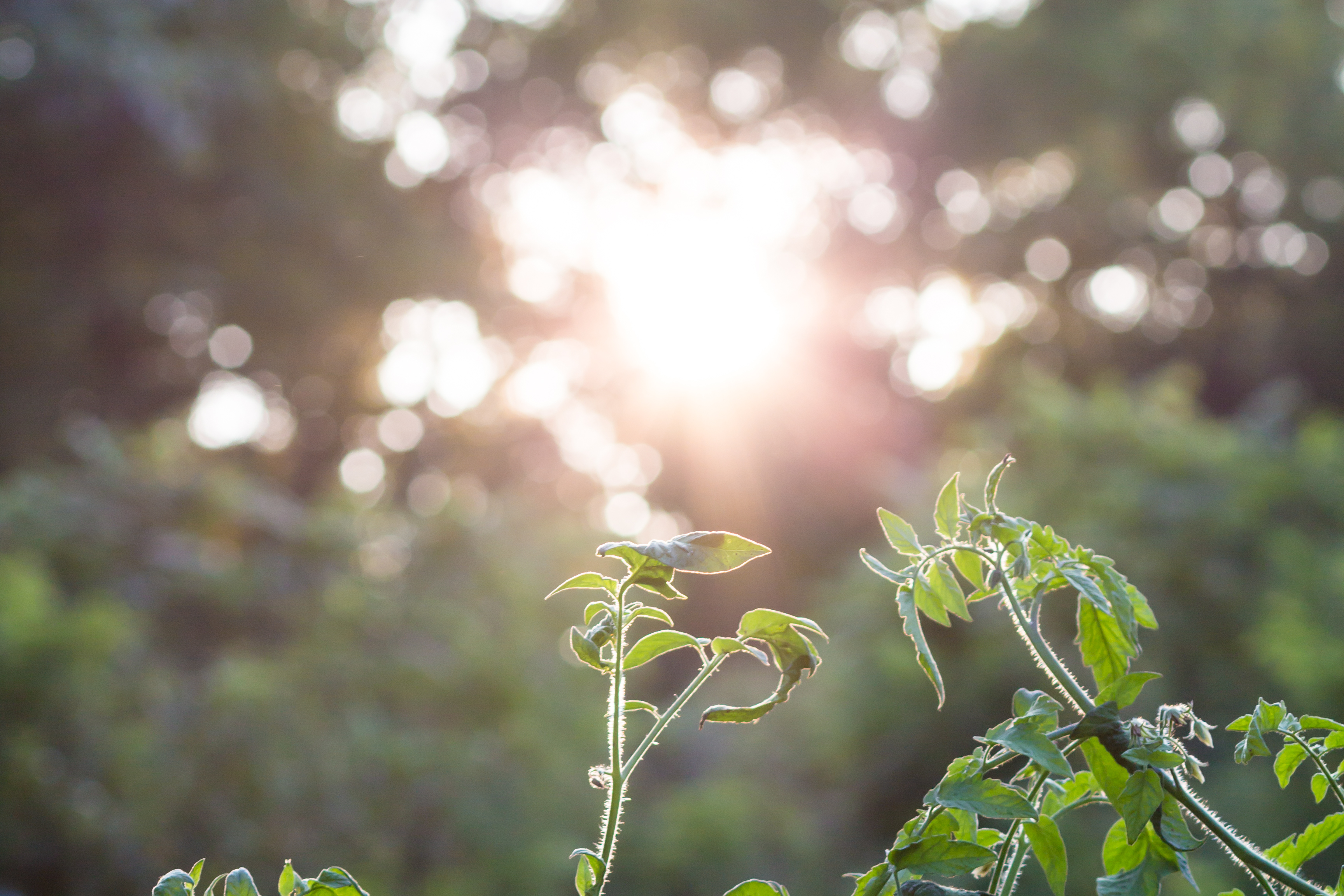 or "How to Frustrate God" if you're more of a "half-empty" kind of person . . . . .